Welcome to the Town of Blooming Grove!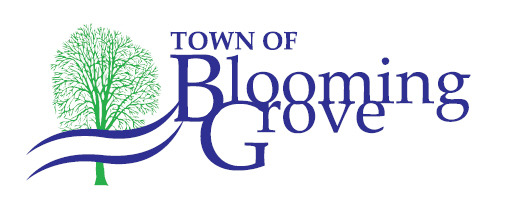 Blooming Grove is located in central Dane County, Wisconsin and borders the Village of McFarland and Town of Dunn to the South, and otherwise borders the City of Madison.
Blooming Grove has 1550 residents who reside in one of three different school districts: Madison, McFarland, or Oregon.  All residents are served by the Town Board, Plan Commission, Public Works Department, and Town Office Staff.
For law enforcement, the Town is served by the Dane County Sheriff's Office.  For fire and EMS service, the Town is served by the City of Madison Fire Department.  Please call 911 in an emergency.
Town Office Hours
Normal office hours are 8:00am to 4:00pm Monday through Thursday, and 8:00am to noon on Friday.
Disclaimer: The information on this web site is provided as a service. Every effort has been made to provide accurate information; however, the Town of Blooming Grove reserves the right to provide updated or revised information to correct any inaccuracies and this website should not be considered an official record of Blooming Grove.